The Washington Association of Accountants provides continuing professional education, including live and on-line seminars in taxation, accounting, estate planning, technology and practice management, as well as live one-hour CPE at your local Chapters - check us out over there on the right.......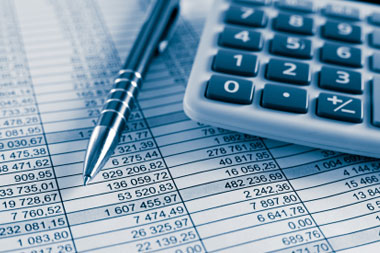 Our Value to you:
Washington Association of Accountants is the only professional Washington State organization of accounting and tax practitioners that welcomes and promotes all industry credential holders and anyone seeking professional development.
Our Mission
The mission of the Washington Association of Accountants is to promote and protect the right of every member to practice accounting and taxation, and secondly, to provide the services and professional education necessary to maintain and improve professional competence. See our core values.

Join WAA

Be a part of an organization that facilitates the education and resources necessary for you to maintain your competency and credentials.

Join WAA Today!