The Washington Association of Accountants provides continuing professional education seminars, including seminars in taxation, accounting, estate planning, technology, practice management and others.
Washington Association of Accountants
2013 Annual Meeting & Banquet
June 20th, 2013 at the Holiday Inn, Everett, WA

RSVP for the Annual Meeting/Register for the Banquet

Schedule Overview:
9AM Registration opens for banquet and Friday Educational Conference
10AM Annual Membership Meeting (no registration required – RSVP requested)
(Click here for detailed agenda)
4:30PM Hospitality Suite Open
5:30PM Banquet including installation of Officers and recognition of Past Presidents
John Stevko (Keynote Speaker)
9PM Hospitality Suite Open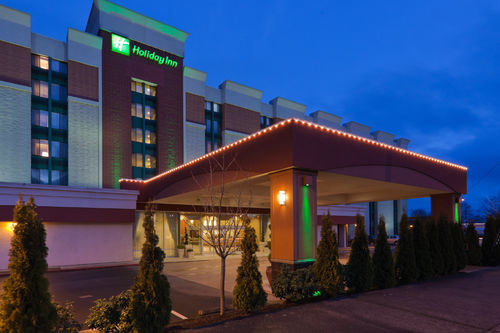 Washington Association of Accountants
2013 Educational Conference
June 21st, 2013 at the Holiday Inn, Everett, WA

REGISTER NOW l Program Details | Sponsor & Exhibitor Registration


The mission of the Washington Association of Accountants is to promote and protect the right of every member to practice accounting and taxation, and secondly, to provide the services and professional education necessary to maintain and improve professional competence.

Our Vision
Washington Association of Accountants will be the respected and influential industry leaders that inspire professional excellence among accounting and tax professionals, state agencies and the general public. See our core values.


Join WAA

Be a part of an organization that facilitates the education and resources necessary for you to maintain your competency and credentials.

Join WAA Today!