WAA IS WORKING FOR YOU!

CHECK OUT OUR UPCOMING

OPPORTUNITIES!

Annual Meeting and Education Conference (S-Corps)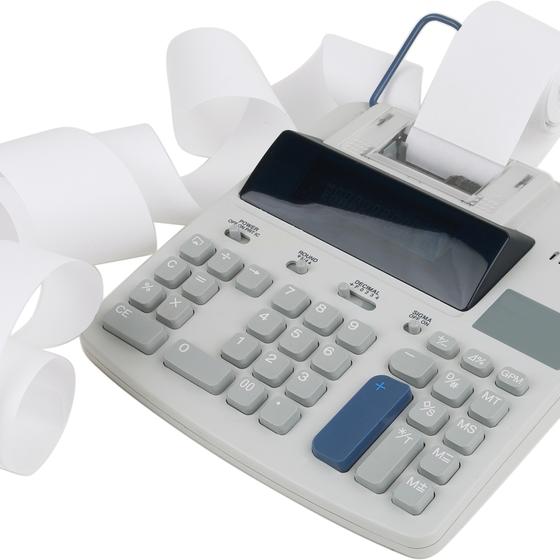 ACCOUNTING UPDATE
MAY 14TH, 2015
EVERETT HOLIDAY INN
Attention Licensed and Unlicensed Accountants: SSARS No. 21 has arrived and is changing your world!
Not since 1978 when the AICPA promulgated the Statements on Standards for Accounting and Review Services (SSARS) has there occurred such a radical change to the way accountants prepare and present financial statements. The reason: SSARS No. 21.
Released October 23, 2014, this new document changes the way both licensed and unlicensed accountants will provide services for their clients. For the first time there is an approved level of service, lesser in scope than a Compilation, that will permit an accountant to issue -- without including an accountant's report -- any or all of the following: balance sheets, income statements, cash flow statements, full disclosures, no disclosures, and more! Click Here For More Details

---
MAY 15-16, 2015
EVERETT HOLIDAY INN
Here is what President Charles Grass has to say about Leadership:
One of the very best, yet least understood opportunities WAA has to offer their members is its leadership development track. This is one of the finest and most user friendly leadership tracks one could engage in. Many of us accountants (owners of small firms) don't have the opportunity, or take advantage of the opportunity, to grow in areas where we are actually well equipped to play roles and should play roles. WAA's leadership track is just that opportunity. Especially for the younger accountant (Generation X / Generation Y), this is an outstanding entry point into making a difference and honing leadership skills; all the way from running a meeting to becoming a leader who can inspire.
WAA has an annual, invitation only, Leadership Conference every spring. This highly acclaimed conference occurs this year on May 15th & 16th. The location this year is the Everett Holiday Inn and immediately follows our Accounting Update Class. Historically, Leadership has covered topics including History of WAA, Chapter Management, Long Range Plan, Education Update, a spirited contest (based on what you have learned), as well as technology updates regarding our website.
Chapter leadership position terms are for one year. The chapter leadership team plans and arranges chapter meetings, meeting speakers, and other chapter events. Being part of this team gives you direct say in speakers and topics for meetings and annual mini seminars.
State Board positions are two year terms. With professional association management in place, the board has the opportunity to spend time developing vision and strategy for WAA. This is important work and is made efficient through technology and solid management (we conduct most board meetings via WebEx – very efficient!) The state board sets policy and direction for the organization and guidance for the management firm.
If you are not tapped on the shoulder, for leadership participation, by someone who thinks you are a strong candidate, don't wait for that to happen – express your interest to any current leader and they will make sure you are invited to this exceptional career enhancing event!
---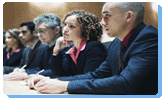 WAA ANNUAL MEMBERSHIP MEETING &
S-Corps: The Good, The Bad, The Ugly
JUNE 18-19, 2015
EVERETT HOLIDAY INN
Join in the conversation and help shape the future of WAA! And then earn 8 CEs in taxation when participating in our S-Corp class. This is a full day, intermediate level instructional tax seminar and discussion about in depth issues of S–Corporations. Including:
* Popularity of S Corps
* Introduction & overview
* Advantages & disadvantages of taxation as an S Corp
* Making the election, Form 2553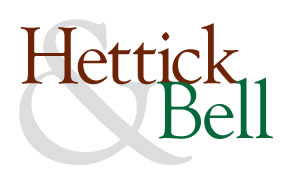 * Basis, basis, basis
* Shareholder loans
* Income items
* Business expenses
* Shareholder compensation
* Schedule L and M Issues
* Taking the K-1 to the 1040
* Final year, sale and liquidation
---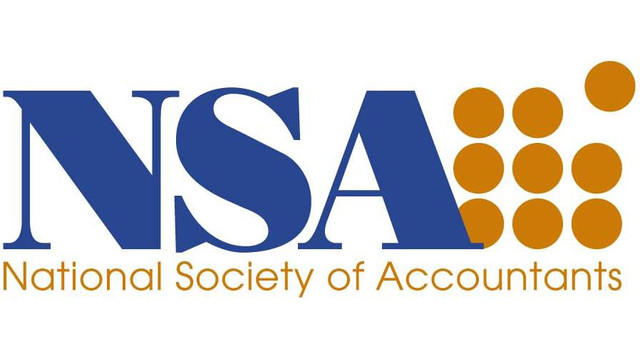 NSA ANNUAL MEETING & EXPO
AUGUST 19-22, 2015
VANCOUVER, BC
ATTENTION NSA MEMBERS! SUPER EARLY BIRD REGISTRATION EXPIRES MAY 15TH
This is the perfect opportunity to take advantage of over 14 hours of CPE covering Ethics, Practice Management, Accounting, and Risk Management. AND! It's taking place in Vancouver, BC, just a quick hop over the border. Click Here for More Information and get your passports today!

---
Our Value to you:
Washington Association of Accountants is the only professional Washington State organization of accounting and tax practitioners that welcomes and promotes all industry credential holders and anyone seeking professional development.
Our Mission
The mission of the Washington Association of Accountants is to promote and protect the right of every member to practice accounting and taxation, and secondly, to provide the services and professional education necessary to maintain and improve professional competence. See our core values.

Join WAA

Be a part of an organization that facilitates the education and resources necessary for you to maintain your competency and credentials.

Join WAA Today!