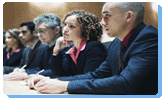 WAA ANNUAL MEMBERSHIP MEETING &
S-Corps: The Good, The Bad, The Ugly
JUNE 18-19, 2015
EVERETT HOLIDAY INN
Join in the conversation and help shape the future of WAA! And then earn 8 CEs in taxation when participating in our S-Corp class. This is a full day, intermediate level instructional tax seminar and discussion about in depth issues of S–Corporations. Including:
* Popularity of S Corps
* Introduction & overview
* Advantages & disadvantages of taxation as an S Corp
* Making the election, Form 2553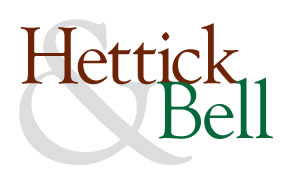 * Basis, basis, basis
* Shareholder loans
* Income items
* Business expenses
* Shareholder compensation
* Schedule L and M Issues
* Taking the K-1 to the 1040
* Final year, sale and liquidation
---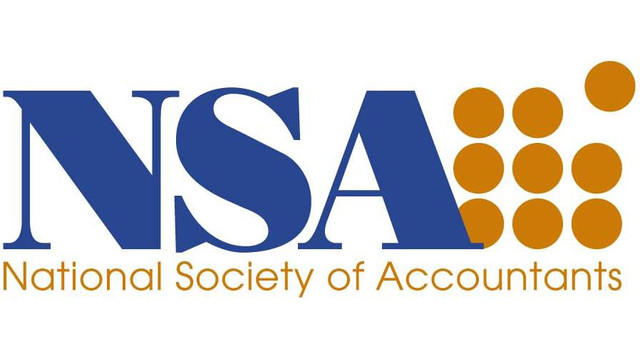 NSA ANNUAL MEETING & EXPO
AUGUST 19-22, 2015
VANCOUVER, BC
ATTENTION NSA MEMBERS!
This is the perfect opportunity to take advantage of over 14 hours of CPE covering Ethics, Practice Management, Accounting, and Risk Management. AND! It's taking place in Vancouver, BC, just a quick hop over the border. Click Here for More Information and get your passports today!

---
Our Value to you:
Washington Association of Accountants is the only professional Washington State organization of accounting and tax practitioners that welcomes and promotes all industry credential holders and anyone seeking professional development.
Our Mission
The mission of the Washington Association of Accountants is to promote and protect the right of every member to practice accounting and taxation, and secondly, to provide the services and professional education necessary to maintain and improve professional competence. See our core values.

Join WAA

Be a part of an organization that facilitates the education and resources necessary for you to maintain your competency and credentials.

Join WAA Today!